Land Rover Defender heaters
All purpose heaters for all purpose vehicles
At MV Heating we have supplied numerous heaters for numerous applications, we strive to find the right heater to suit your needs. Here is an example of a Land Rover 110, G4 Challenge Defender that we fit in our warehouse with the MV Airo 2 V (although stictly speaking it's not an RV, the same concept applies). Due to its size it fits easily underneath the back seats with minimal noise output, but maximum efficiency.
This is another example of a Land Rover Defender, this time a short wheel-base 90 (below). On this particular model we were able to place the kit easily underneath the drivers seat, again using the MV Airo 2 V. Its size makes it perfect for most vehicles and the extra kits we supply means it can be suited to lots of applications.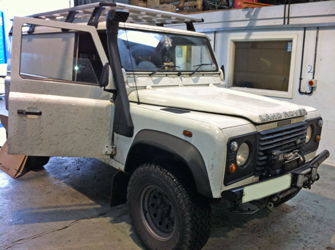 As this is the smaller heater model, it is ideal for recreational vehicles and campers, especially those with a keen eye for adventuring who require maximum load space within the vehicle.
For those lovers of the outdoors the MV Airo models are ideal to keep you warm inside your vehicle wherever the road takes you.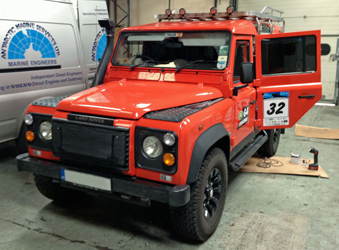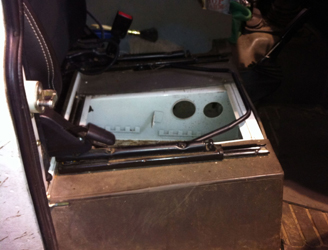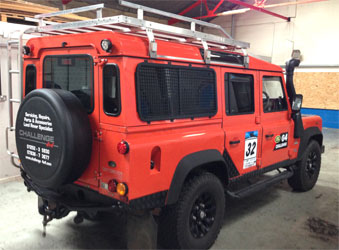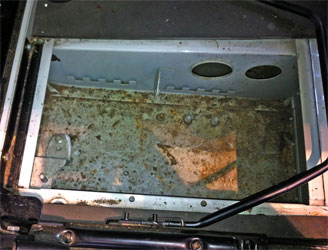 Hot air heating typical installation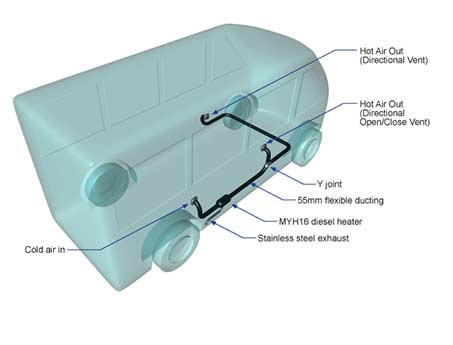 The MV Airo series blown air heaters can be fitted either inside or outside the vehicle with the addition of an MV Heating exterior stainless steel mounting box. MV Heating have a wide range of accessories available to fit single outlet or multiple outlet installations. MV Heating can provide a variety of controls to suit customer requirements from basic on/off switches to telephone operated systems to switch the heating system on remotely.
Water heating typical installation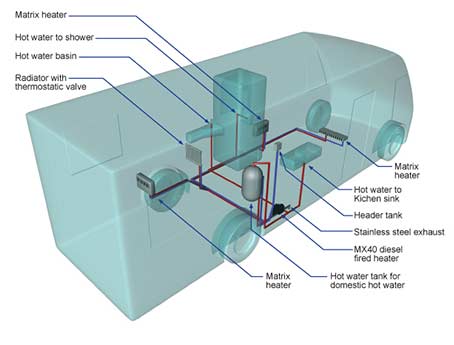 MV Hydro heaters can provide central heating via matrix heaters or radiators and domestic hot for showers and sink via a calorifier. The advantage of a diesel heater is that it can be run whilst the vehicle is travelling to provide heat to the rear of the vehicle. The simple push fit plumbing systems available make installation of these heaters within the reach of the competent DIY person.
Heating kits for Land Rover Defenders